Laser workplace upon request
We deliver not just the machines but effective solutions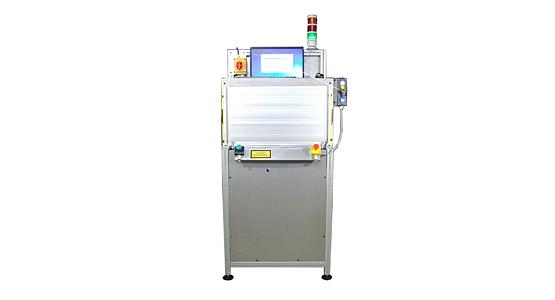 Laser in the production hall

Do you need to mark larger amounts of small pieces? We can recommend some of our standard solutions or we can deliver the special laser workplace according to your requirements and deliver similar solution as shown in the pictures.

This machine was supposed to work in the facility which is quite dusty and the temperature in summer arrives to 40°C. Client required the special loading tool and also the components for operator´s safety. The whole machine must match the valid norms and law in EU / CZ.
---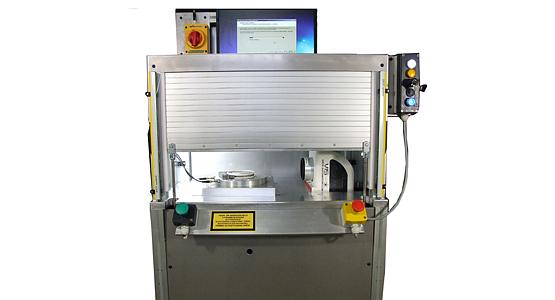 100% protection of the laser source

The chassis of the laser keeps the laser source in hermetically sealed protective cover. No piece of dust can get to the laser. The only accessible space is the loading area which is protected by automatically opening door with safety optical barrier. The laser is kept in the separate cabinet with constant temperature by A/C.

Such working place is fully conform with all safety regulations and norms. It contains the safety components, automatic closing door and also Z-axis to achieve the correct focus distance.
---
Do you need anything similar?
We prepare a solution which fits your business.