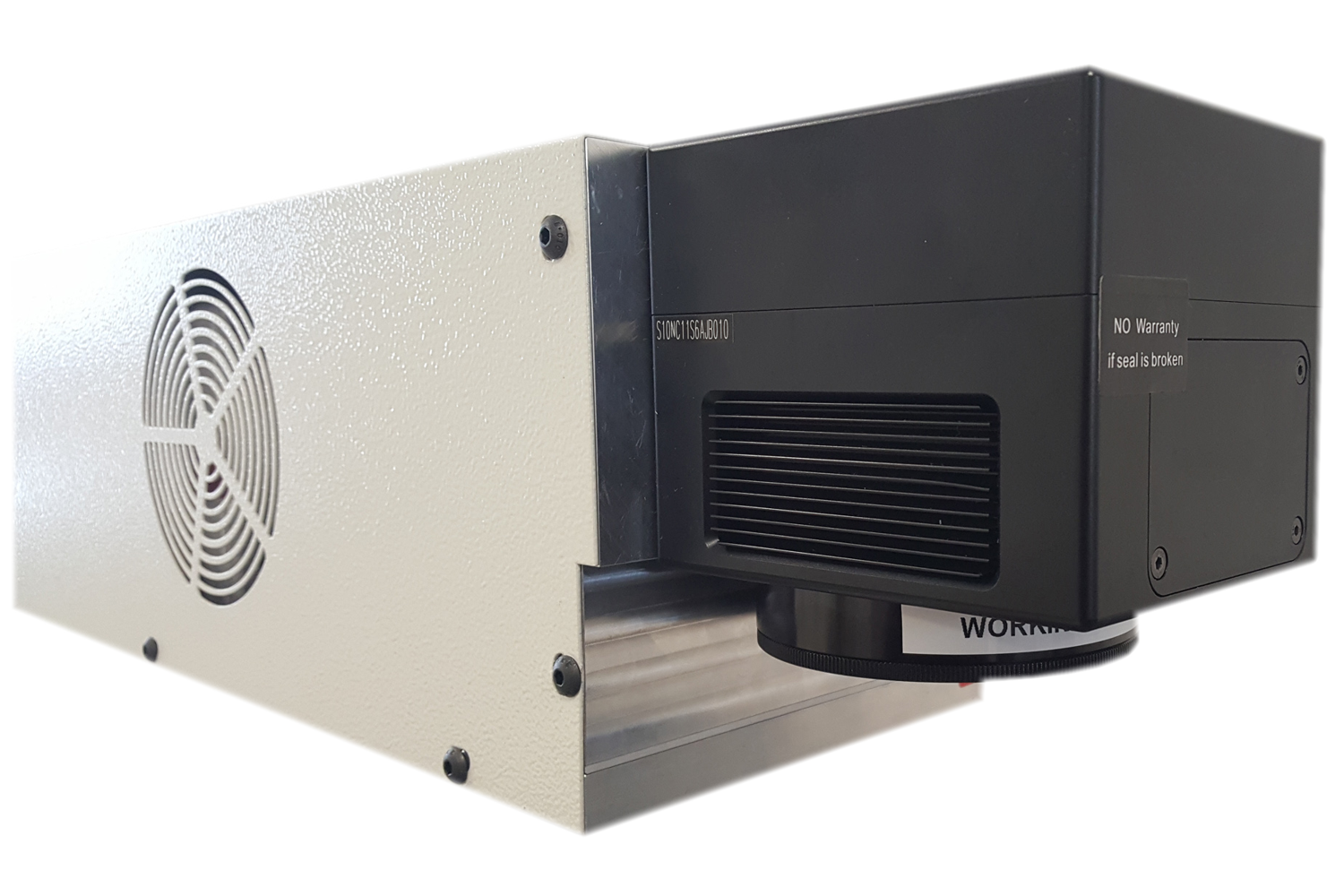 ALPHA

CO2 laser beam source.

CO2 lasers are most suitable for marking of organic materials like for example leather, wood, paper, glass, rubber and most of plastic materials, ceramics or textiles.  This kind of laser generates beam of a higher wavelength. The range of materials and applications is a little bit different from fiber and YVO4 lasers.

Alpha laser is cooled by air, which means energy savings and no obstacles for integration in the production line.
---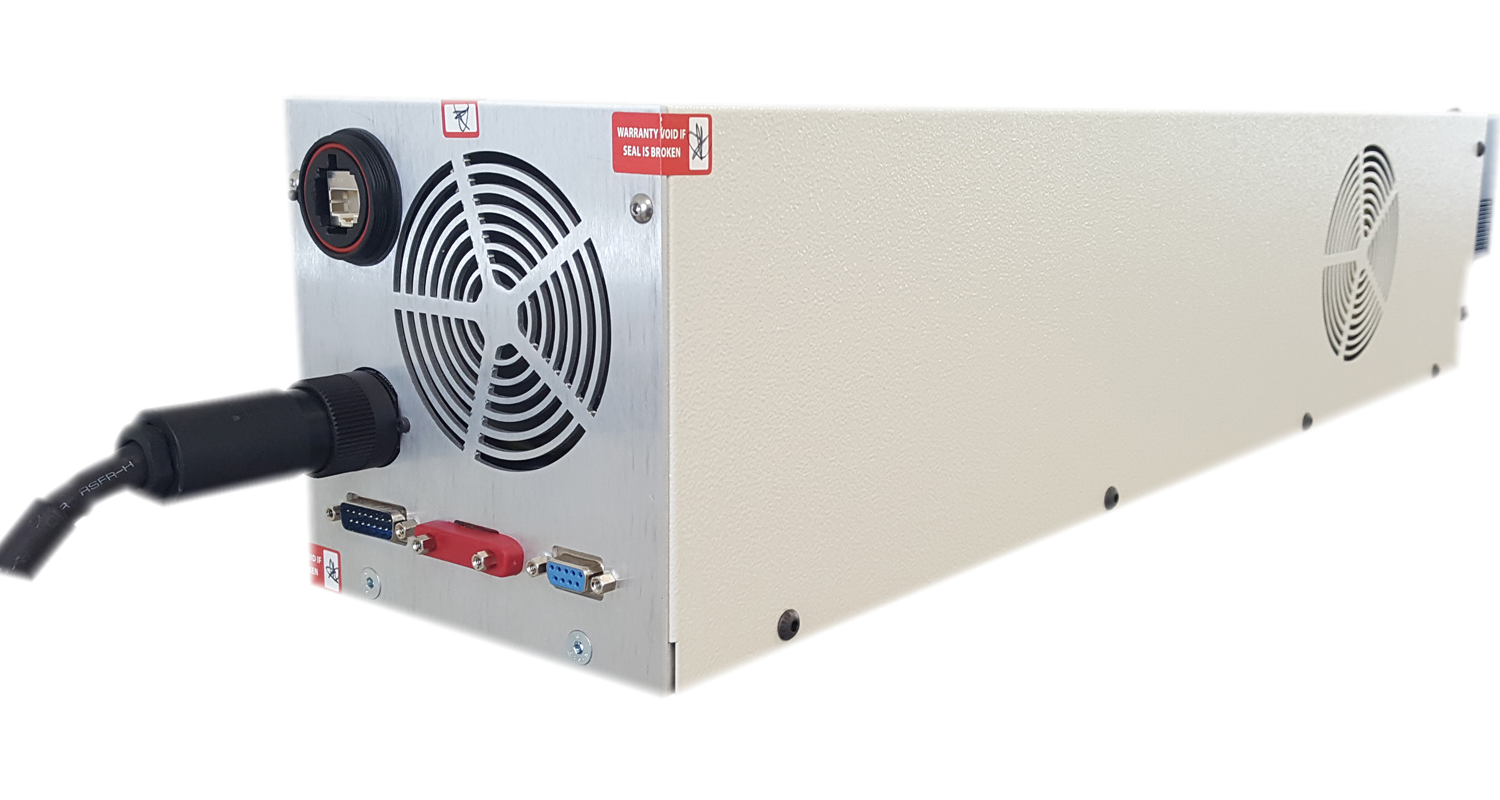 How this laser works

The Alpha model is suitable especially for installation in a production line or a single-purpose machine, so that it becomes part of the production process. The separate switchboard is replaced by a compact plug-in module that contains all the control electronics.

The laser delivered in this way only meets the conditions for classification in safety class 4, therefore it is necessary to equip it with a suitable covering or integrate into the production process in an appropriate manner with regard to safety.

Laser is controlled by our EuGenius® software which provides many options to control the power and achieve the best marking results.
---
Laser beam source
CO2
Wavelength
@ 10,6 µm

Frequency
250 Hz up to 50 kHz

Output power
10W, 25W, 30W, 50W, 100W
Input power
0,5 kW up to 2 kW

Dimensions of laser head
177x482x450mm

Weight of laser
cca 11 kg

Cooling
air

Energy consumption
< 1.5 kW
IP Certificate of cover
IP30

Marking field
70x70mm, 140x140mm, 210x210mm

Laser beam diameter
cca 250 µm (standard lens)
---
Need something else?
There is another solution for you.