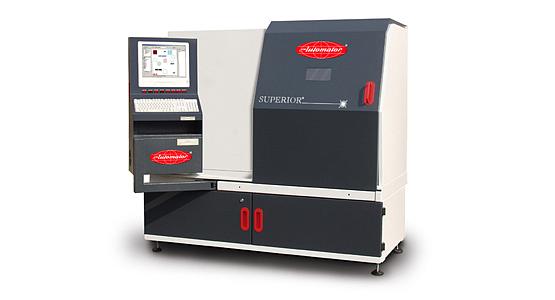 Superior

Complete working place.

SUPERIOR model is the laser designed both for high rate productions and big pieces to be marked. Superior is the result of a mature engineering and design evolution, as a result of producer´s experience in marking. An excellent sytem: reliable, safe in security, compact, elegant in its design.

Superior offers maximum functions and possibilities thanks to complete equipment.
---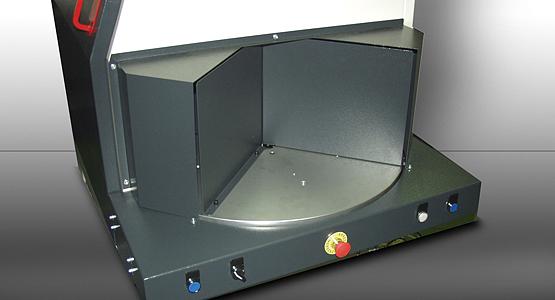 More options you have

As you understand from its name and also from the list of included equipment, this is "top product". Assuming you need maximum flexibility, additionally some more and you need to mark in massive production, we can supply you with absolutely custom product based on standard solution. Moreover, fully in agreement of the legal law and rules valid in EU and very user friendly with ergonomic design.

suitable for laser sources YVO4 and  CO2
including ergonomic console with moving arm, screen and other PC accessories
electronic parts of laser accessible from the back side
easy maintanance
safety class 1 for laser system

1
---

Dimensions
1760x900x1780mm

Weight
650 kg

Loading area
800x800mm

Vertical Z-axis included
Yes (maximal stroke 400mm)
SW controlled
---
Need anything else?
There is another solution for you