You can mark any metal material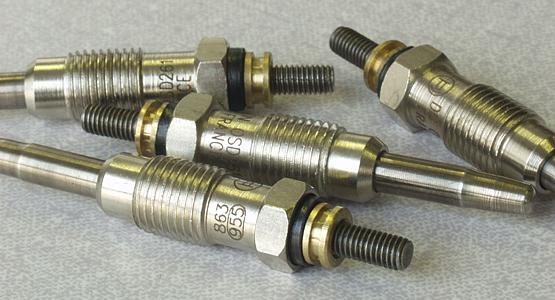 Marking of metals

Metals can be marked by a variety of methods just according to other parameters. First of all, it is important to realize how often you need to change marked data and how many characters or what shall be marked.

We can recommend all main technologies for metal marking: laser, dot peen marking and standard impact marking, electrochemical marking, spark-out device, and other manual tools.
---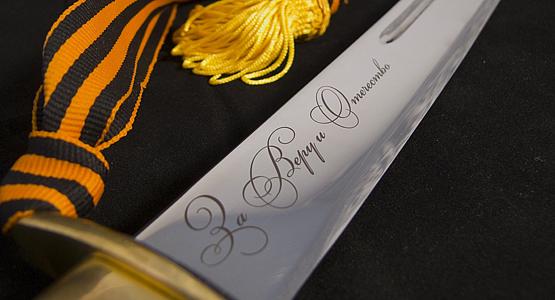 How to mark metals

Laser marking is well visible on metals. If the surface is not colour consistent, first can be marked background in one colour tone, then the laser can mark required marking. Some materials allow to mark colourfull marking.

Laser marking of metals is good visible but for deep marking it is better to use dot-peen markers, impact machines or rolling machines.
---